Our Business / O&M Engineering

Coal ash sales business
About Refill-light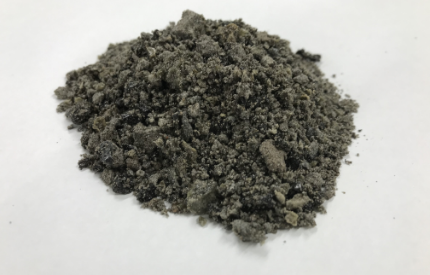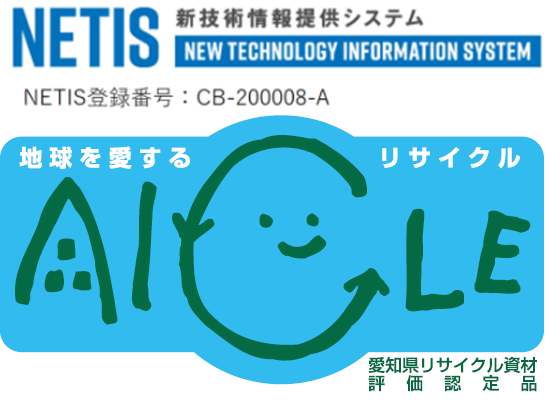 1.Overview of Refill-light
Refill-light is a sandy material made by crushing clinker ash, which is an industrial by-product of JERA's coal-fired thermal power station, to a size of 50 mm or less with a crusher. And that has the characteristics of being porous and lightweight. In addition, because it is an industrial by-product, Refill-light can be used as a substitute for sand, making it a material that greatly contributes to reducing the environmental load.

2.Physical characteristics
Refill-light
sand
Unit weight
(Maximum dry density)
10~11kN/m3
17kN/m3
Design Unit weight after compaction
(degree of compaction:90%)
14kN/m3
18~20kN/m3
Internal friction angle
35°≦
30°~35°
Cohesion
0kN/m2
0kN/m2
pH
11.5以下
5~7
Hydraulic conductivity
6×10-4m/s
10-6~10-4m/s
【Points to note】
pH of Refill-light is 11.5 or less, and It mainly shows values ​​in the range of 9 to 9.5. Therefore, when using it in a place where it may be exposed to rainwater during rainfall, it is necessary to take measures such as covering the topsoil.
3.Effectiveness of Refill-light as a soil material
The following are cases of Refill-light that can be used by taking advantage of its material properties.
1.

Refill-light is lighter than sand and has a large internal friction angle. Therefore, by using that as a backfill material for the retaining wall, it contributes to slimming the frame of the retaining wall and reducing the earth pressure on the retaining wall.

2.

Refill-light has good drainage even after it has been compacted as subgrade. In addition, that has a small fluctuation range of water content and is not easily affected by the weather at the time of construction.
4.Sales area
The main sales area is the area that can be transported by land from Hirono, Hitachinaka, and Hekinan that is JERA's coal-fired thermal power station. Depending on the sales volume and the place of use, it is possible to sell by sea transportation. In such a case, please contact us individually.
5.Case Study
Case Study
Place
Effectiveness
Lightweight backfilling
Retaining wall
Steel sheet pile for earth retaining
reinforced soil wall

Slimming the frame
Down specification of material
Reasonable design

Lightweight topfilling
Upper part of buried structure

Slimming the frame
Diversion of existing structures

Lightweight banking
Banking on soft ground

Reduction of subsidence
Reduction of Ground slip activation force

Subgrade
Banking for slope to pier
Banking for the slope of the overpass road
6.Quality management
Refill-light will be shipped after safety is confirmed by tests based on Notification No. 46 of the Environment Agency in 1991 (environmental standards relating to contamination of soil).