Comrades who are eager to change the world, connect with us.
With JERA Ventures,
reshape the world
no one has ever seen.
Change the norm and
deliver new value.
Bonding, collaborating for
brighter future.
Brave and committed challengers,
ready to rock the world.
Time to answer the call now.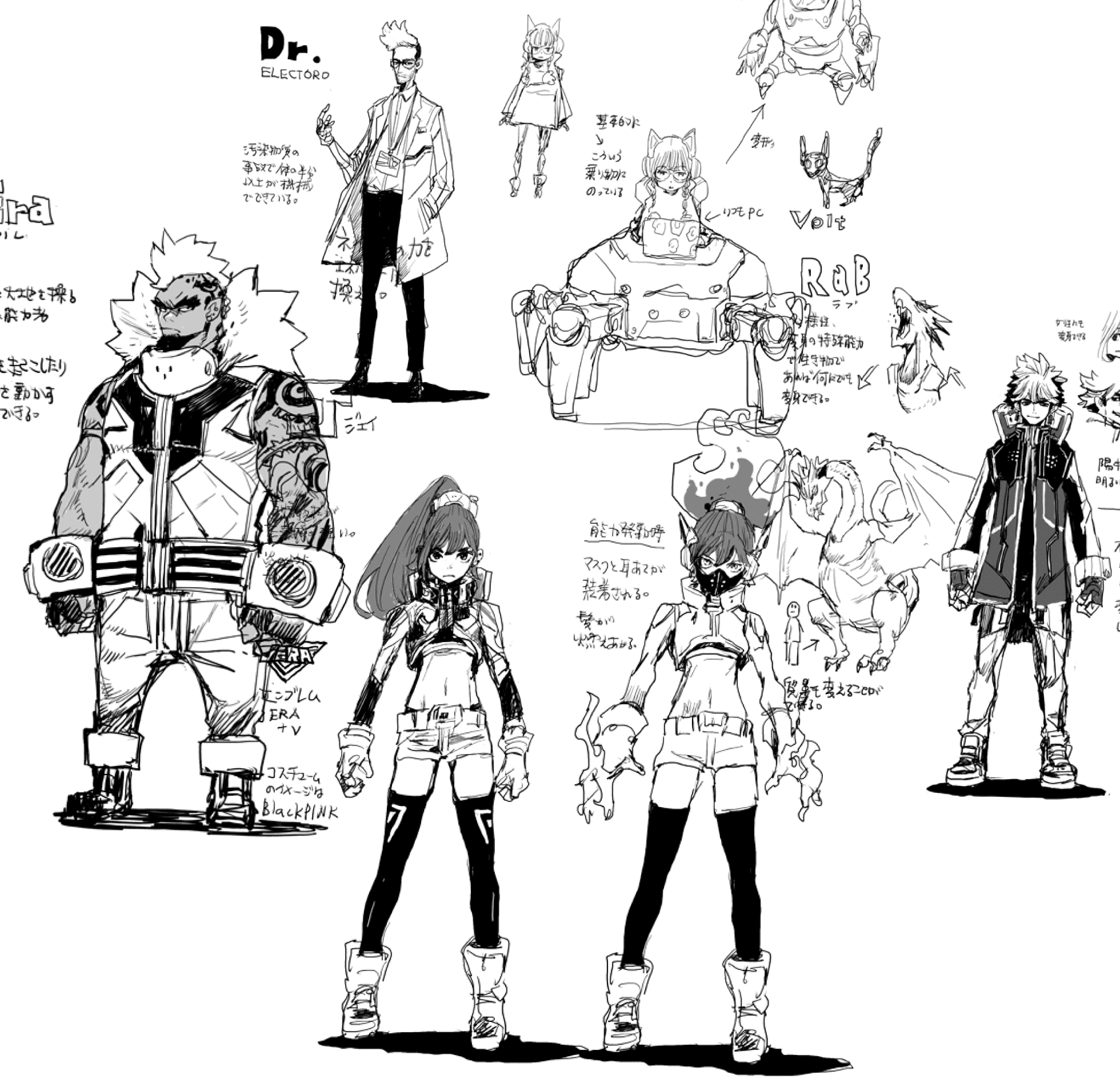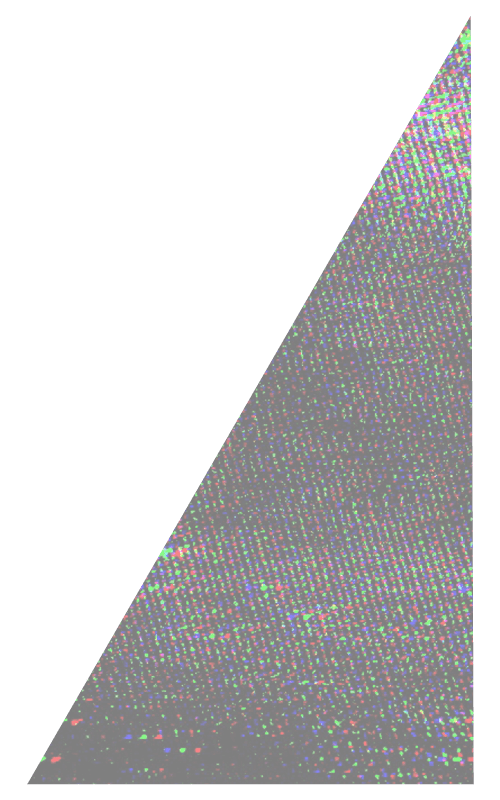 To a world no one has ever seen yet.
JERA Ventures is
a corporate venturing
initiative to explore,
engage and collaborate
with startupcompanies
that challenge to change the world.
Mission
JERA Ventures connects
JERA with the world to facilitate open
innovation and deliver the best experience to all people.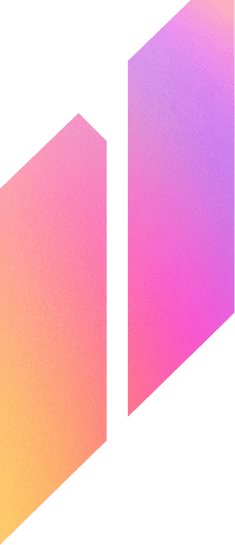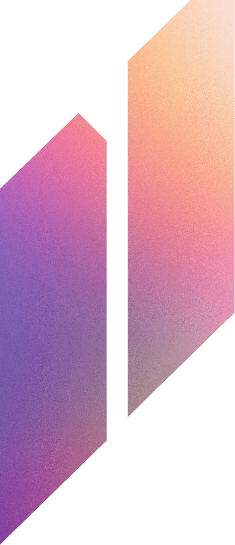 Vision
JERA Ventures will be
a sandbox for people who are
serious about changing the
world.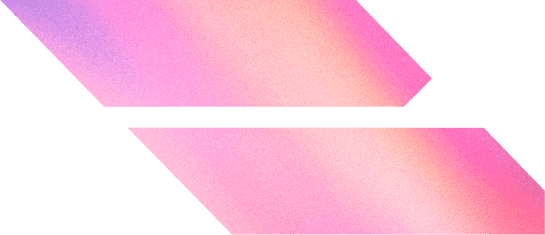 Value
Be open to new ideas, challenge with passion.
Get connected, be the catalyst for change.
We can reshape the world.
Be True. Do good.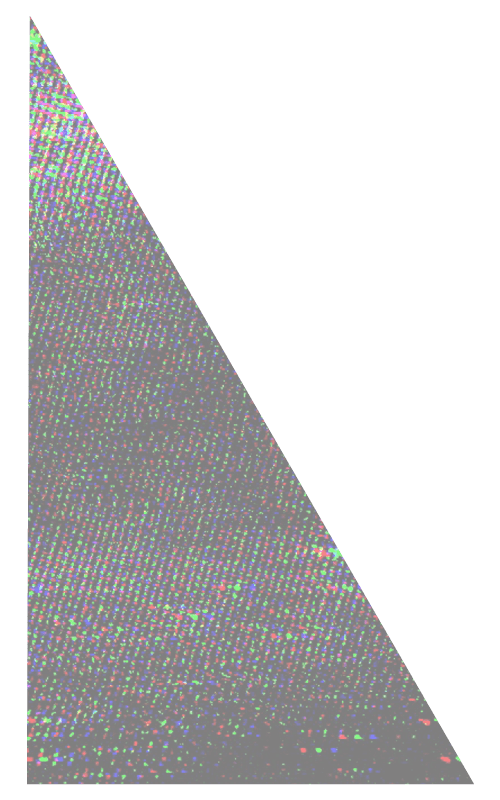 Go beyond the norm, Create the best.
JERA Ventures makes
strategic investment
totalling 300 million USD
in the following 3 areas;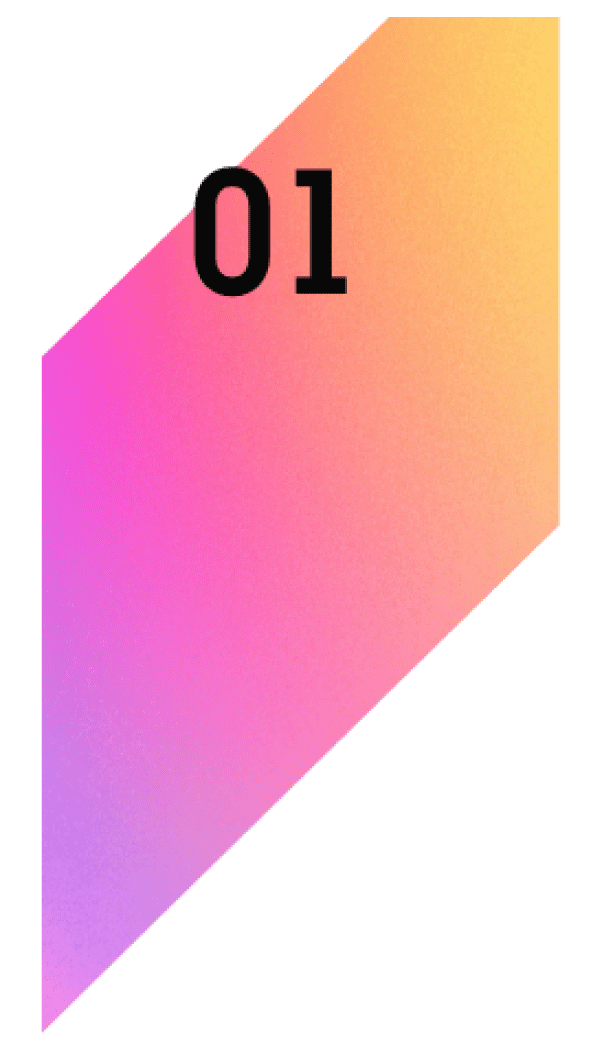 Energy
transformation
Decarbonization technologies including making
existing energy business smart, developing hydrogen
and ammonia value chains, and renewables.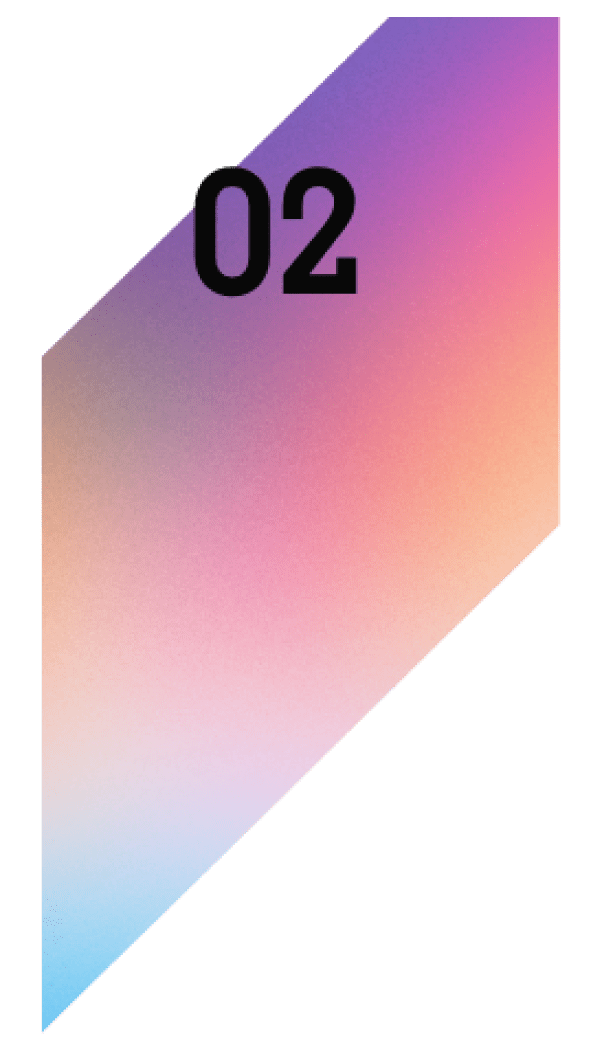 Customer
Centric
Digital technologies that offer new value
to customers using digital energy platforms,
AI, blockchains, etc.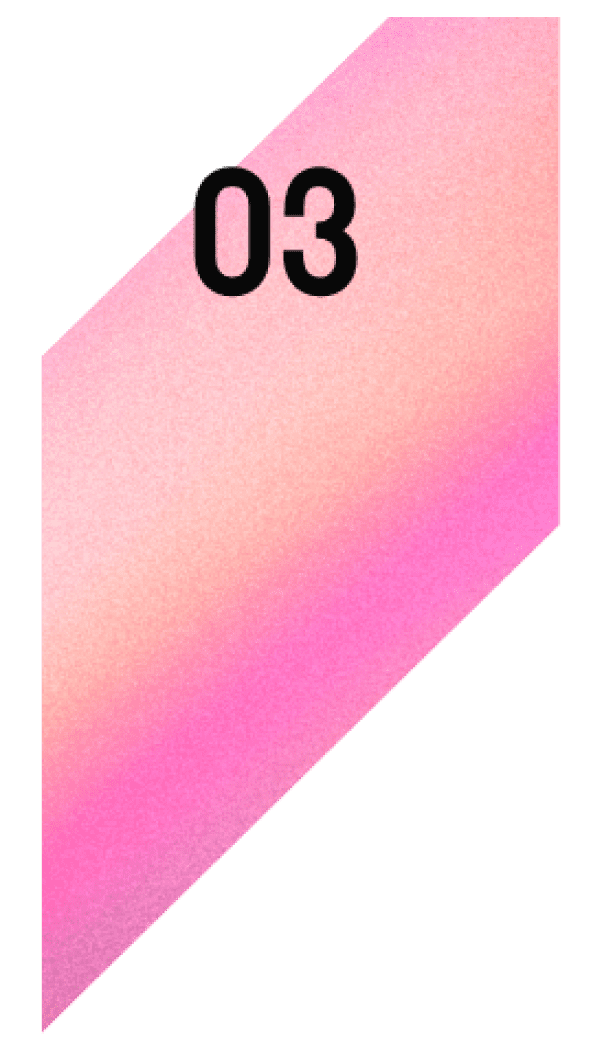 Corporate
Well-being, femtech*, and other technologies that
contribute to the virtuous spiral of employee
happiness and corporate value creation.
*Femtech: A neologism combining "female" and "technology" that refers to
products and services that address women's health issues.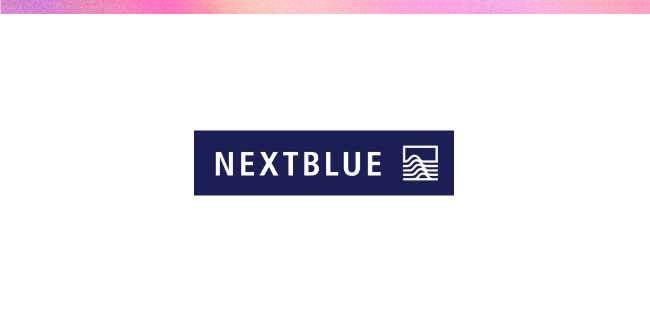 2023.09.26
NEXTBLUE FUND Ⅱ
Asia's first venture fund specializing in Femtech and women's well-being.
In collaboration with startups that we connect with through our investment in NEXTBLUE FUND Ⅱ, JERA will support the development and dissemination of Femtech sector technology by, for example, having employees and their families test startup products and services. By offering diverse options to female employees, we will work to foster an environment in which they can realize their full potential.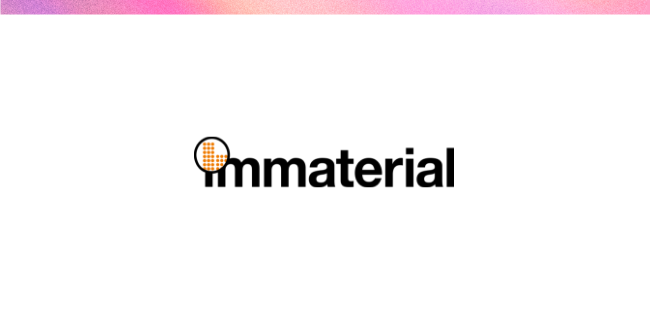 2023.09.20
Immaterial
Immaterial develops and produces monolithic metal–organic frameworks (MOFs) designed for the separation and storage of gas molecules.
As JERA seeks to achieve, by 2050, virtually zero CO2 emissions from their operations in Japan and overseas, it faces challenges including cost reduction of the transportation and storage of hydrogen energy and recovery technology for CO2. The MOFs developed by Immaterial have the potential to accelerate the resolution of these challenges.