Our Business

Business Development

JERA is one of the largest power producers in the world. We participate in the ownership of 11 LNG receiving terminals and power generation assets with a total capacity of approximately 80GW. We are also in the fuel business, operating 20 LNG carriers, taking part in five LNG production projects, and engaged in long-term LNG procurement from 10 countries around the world. We are constantly improving our diverse development capabilities honed through these large-scale businesses to actively develop integrated gas-to-power projects that cover fuel procurement through power generation as well as large-scale renewable energy projects, expanding our operations to meet the needs of each country and region.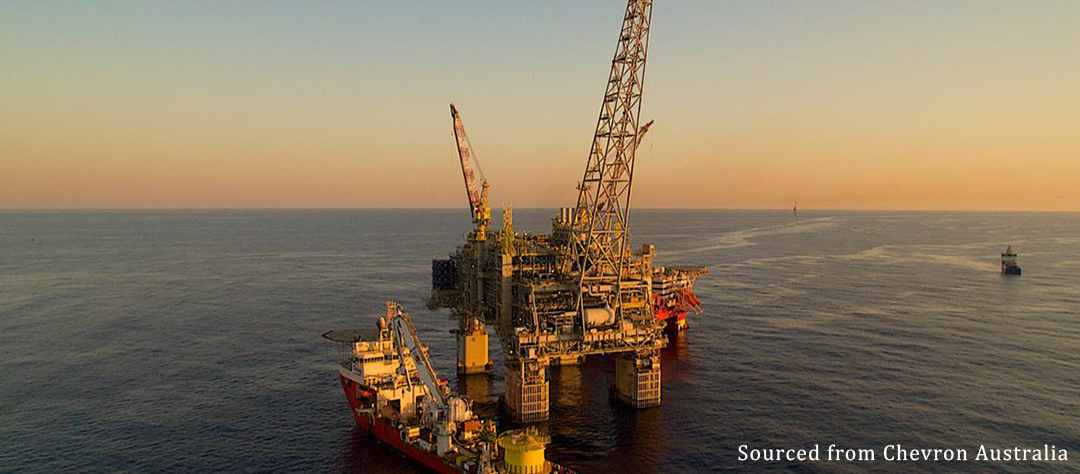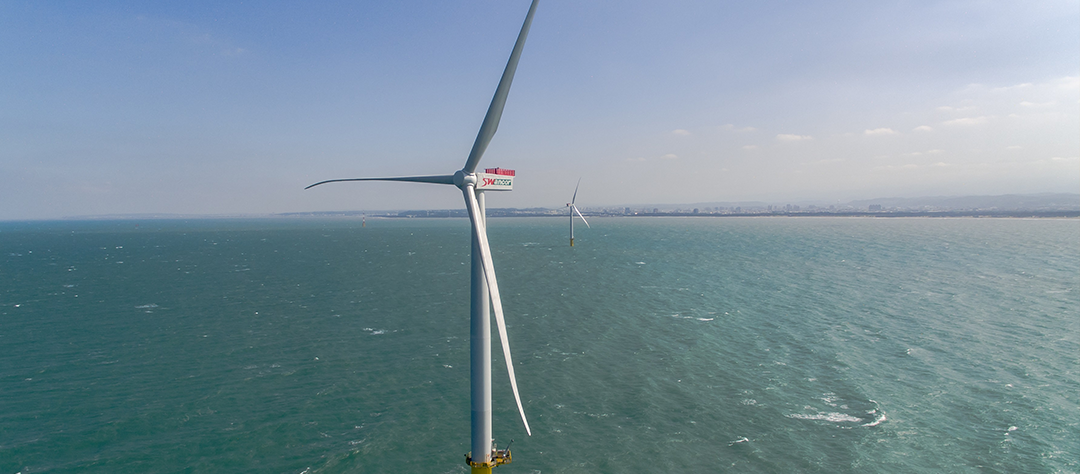 Fuel Upstream, Long-term LNG Procurement and Transportation Business
We are engaged in the fuel upstream business and LNG vessel business, taking full advantage of the scale of our long-term LNG purchase and sales agreements. We secure resources and operate vessels in-house to contribute to a stable, flexible, and competitive fuel supply.
Domestic Power Generation Business
While utilizing our existing thermal power plant infrastructure, we will strengthen competitiveness and reduce environmental impact by moving forward in replacing it with high-efficiency generation systems. We provide an energy mix in line with the nation's energy and environmental policies to ensure both the stability and sustainability of energy supply.
Overseas Power Generation and Value Chain Business
Our overseas power generation business began in the 1990s. Since then, we have utilized our experience gained through projects around the world to develop and operate power generation assets that meet national or regional needs and circumstances, ranging from the merchant power businesses in deregulated markets in mature economies, to integrated developments that include fuel supply in addition to the construction and operation of power stations in emerging markets.
Renewable Energy Development Business
We have positioned renewable energy—including storage batteries, now an important power generation option thanks to technological innovation—as one of our core businesses for the future. We are gaining experience through project development and operation in other countries and regions with advanced renewable energy businesses, and applying that expertise in Japan. We are promoting development focused mainly on offshore wind farms that take advantage of our capability in large-scale development.