Our Business / Investment Projects

Freeport LNG Project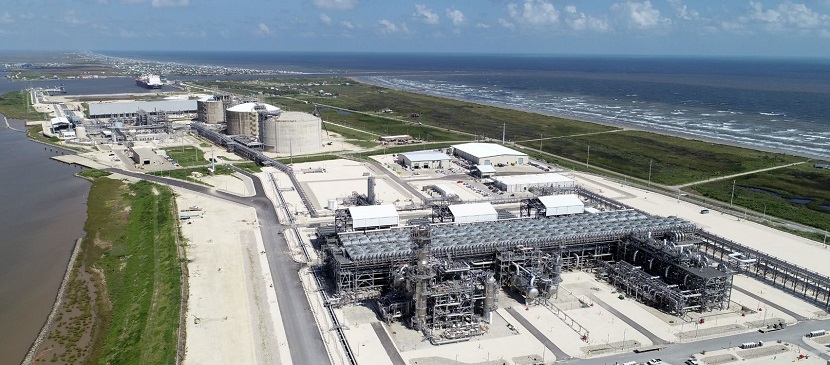 Freeport LNG Project
U.S.A.
Freeport LNG is a project that produces and exports liquified natural gas ("LNG") in Texas, U.S.A.. In 2014, JERA (Chubu Electric Power Company at that time) executed a Liquefaction Tolling Agreement with FLIQ1 Holdings, LLC ("FLIQ1") to receive liquefaction services from Train 1. At that time, JERA also acquired a 25% equity interest in FLIQ1. Furthermore, JERA has secured pipeline transportation capacity with major pipeline companies which enables access to various US natural gas markets and producers to provide feed gas to Train1.

Through the usage of Train1 and procurement of price-competitive natural gas in the U.S.A., JERA has realized competitive LNG procurement without destination restrictions, and has diversified its supply portfolio and price indices.

In November 2021, JERA announced the investment in Freeport LNG Development, L.P. ("FLNG"), a company that operates the Freeport LNG project. In January 2022, JERA completed the acquisition of 25.7% interest of FLNG from Global Infrastructure Partners.

Through the investment in FLNG, JERA is involved in the Freeport LNG project holistically (Train1-3, capacity: approx. 15.45 million ton per year), and will contribute to the future projects such as expansion of LNG production capacity and development of Train 4.
Freeport LNG Project Outline
Location
Quintana, Texas, U.S.A.
Start of Operations
2019
Liquefaction Plant Capacity
Approx.5.15 MTPA ×3 trains
Expected JERA
Procurement Volume
Approx. 2.32 MTPA
FLNG Outline
FLIQ1 Outline
| | |
| --- | --- |
| Company Name | FLIQ1 Holdings, LLC |
| Location | Houston, Texas, U.S.A. |
| Investors | Freeport (50%), JERA (25%), Osaka Gas (25%) |