Our Business

Optimization

JERA handles approximately 40 million tons of LNG annually, among the largest transaction volumes in the world, and has more than 10 years of experience in optimization and trading. We ensure comprehensive optimization of the huge energy flow from fuel procurement to transport, receiving, power generation, and sales while utilizing trading to achieve the most cost-efficient, flexible operation. In Japan, we sell electricity and gas through long- and short-term over-the-counter trading and in trading markets. We offer energy solutions that meet the needs of customers and contribute to the development of the energy market.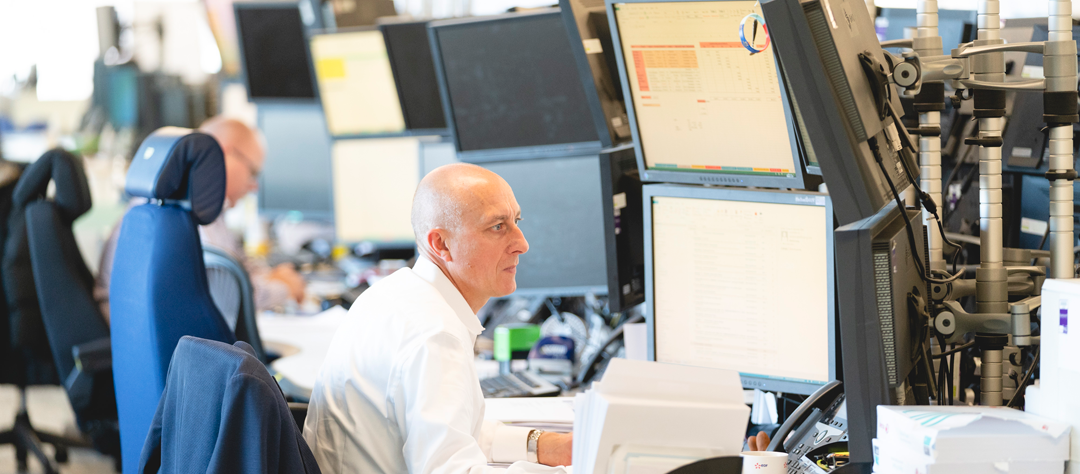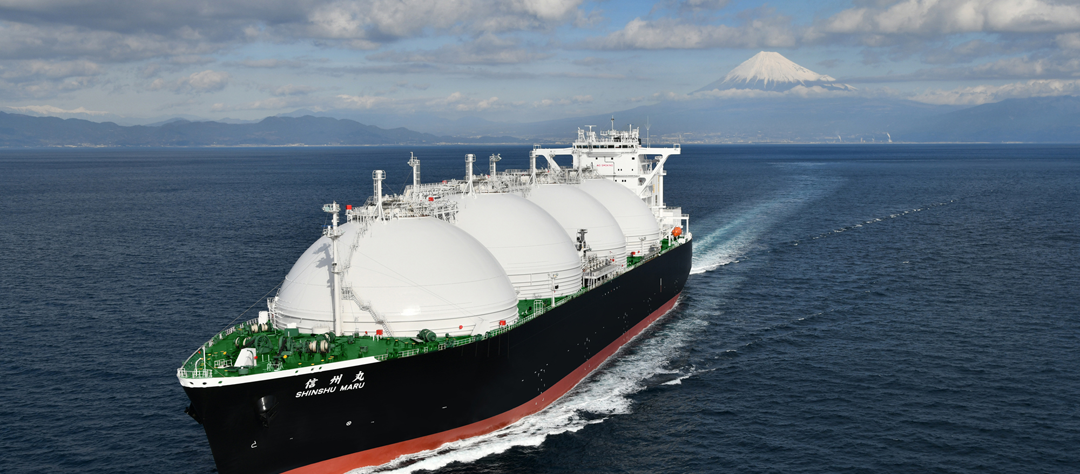 ---
Short-term Fuel Procurement Business
We leverage our world-leading offtake volume to build a fuel portfolio that is price competitive in short-term trading (4 years or less for LNG) and capable of coping with volume and price fluctuation risk. We contribute to Japan's supply of stable and economical electricity and gas through competitive fuel procurement, and are utilizing the flexibility we have gained to expand our fuel trading business.
Optimization and Trading
Our coal optimization and trading business started in 2008 and have already expanded to LNG. Staffed by about 300 employees, the business is undertaken by JERA Global Markets, which is based in Singapore and London. JERA Global Markets contributes to optimizing the overall supply chain through asset-backed trading by leveraging our world-leading fuel procurement volume.
Electricity/Gas Sales Business
We have built an excellent electricity and gas sales portfolio through long-term, large-scale over-the-counter trading based on market prices and conditions, as well as by utilizing short-term over-the-counter trading and the electricity and gas markets in Japan. We are also developing the electricity and gas trading business in Japan based on our experience in fuel trading and the electricity business in North America.