Our Company

Diversity and Inclusion
Top Commitment
Together creating a company which contributes fully to the society through diversity as the energy for change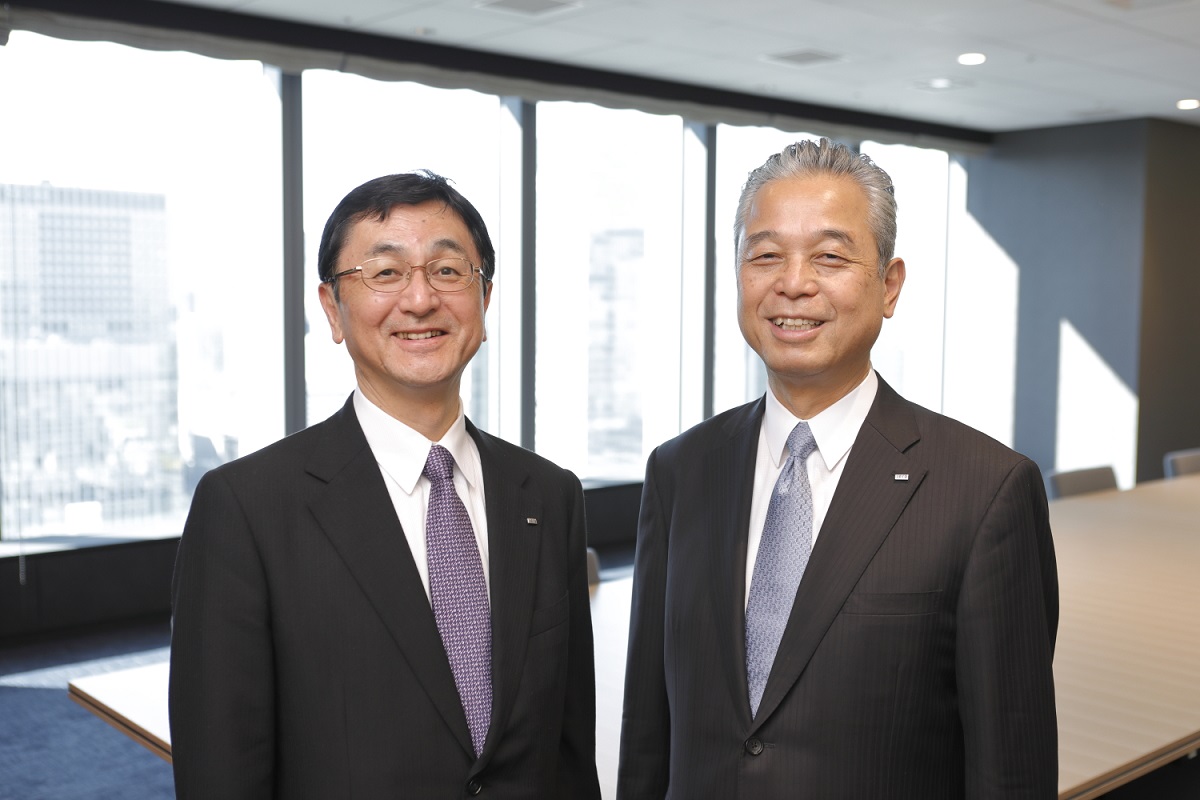 JERA's Vision is to "Global leader in LNG and renewables, sparking the transition to a clean energy economy". This requires executing our Mission, which is "to provide cutting edge solutions to the world's energy issues". These are exciting and revolutionary objectives. To achieve them JERA must keep evolving its entrepreneurial culture, embrace all talent and welcome new ideas and innovative thinking.
JERA will prioritize diversity and inclusiveness to drive forward. JERA seeks "Inclusion" by involving and empowering all members, recognizing their inherent dignity and worth, sustaining a sense of belonging and respecting every person's talents, beliefs, background and lifestyle, based on its "Diversity" that encompasses the full range of human differences, inclusive of race, ethnicity, gender, gender identity, sexual orientation, age, social class, physical ability or attributes, religious or ethical values, national origin or political beliefs. JERA will create a work environment in which every individual can fully contribute to the organization while maximizing their personal potential and professional growth through diversity and inclusion.
Our vision is summarized into the two core beliefs below:
| | |
| --- | --- |
| ・ | The company must do everything possible to help all employees to feel happy, motivated and fulfilled at JERA, to the benefit of themselves, their partners, families and communities. |
| ・ | Our Vision & Mission can only be achieved by happy, motivated and fulfilled employees. |
These two core beliefs can be broken down into four specific action items:
1. Prioritize professional development and career opportunities for current and future employees.
2. Use our employees' skills to tear down barriers to building a next generation energy business.
3. Develop new sustainable global energy solutions for future generations.
4. Be recognized for our achievements by external stakeholders, locally and globally.
We will build a happy, motivated and fulfilling company capable of delivering exciting new solutions to the world in which we live.