Press Release
Start of Commercial Operation at the Cricket Valley Thermal Power Plant in New York
Start of Commercial Operation at the Cricket Valley Thermal Power Plant in New York
2020/04/20
The Cricket Valley Thermal Power Plant in New York State, USA (the "Project"), in which JERA Co., Inc. ("JERA") participates through its subsidiary JERA Americas Inc., started commercial operation on 17 April 2020.
Owned and operated by Cricket Valley Energy Center, the Project is a natural gas-fired combined cycle power plant with a power generation capacity of 1,100MW located in Dover, Dutchess County, New York.
As the operating company's largest shareholder since joining the Project in January 2017, JERA has contributed to its stable start-up through dispatch of its employees. Going forward, JERA will continue working to maximize the Project's value through stable and efficient operation of the power plant.
JERA will continue to enhance its enterprise value by expanding its overseas power generation business, taking into account global market trends, profitability, and risk.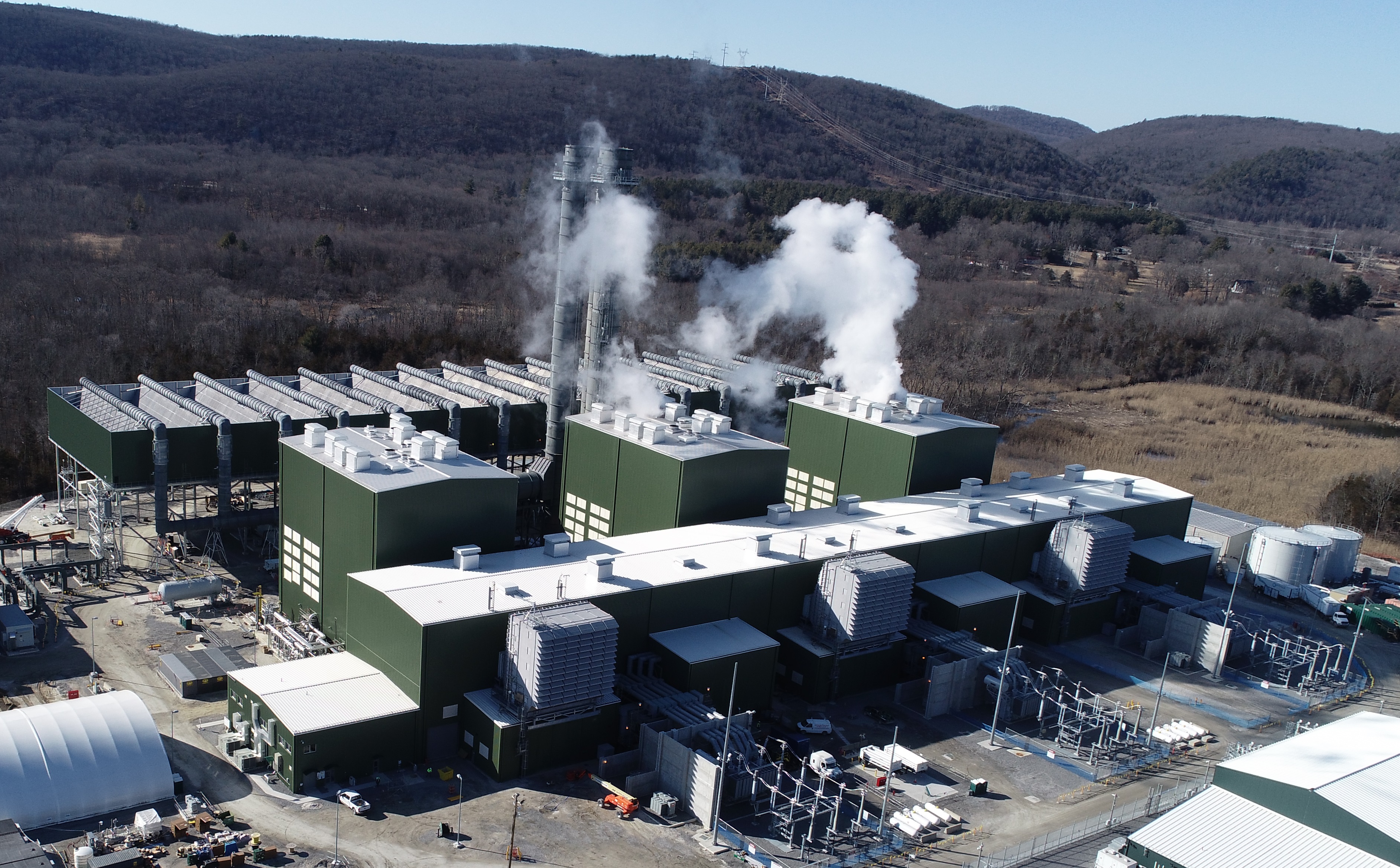 Appendix: Outline of the Cricket Valley Thermal Power Plant

[PDF: 329.14 KB]