Press Release
JERA Becomes Title Sponsor for Nippon Professional Baseball's Central League Climax Series
JERA Becomes Title Sponsor for Nippon Professional Baseball's Central League Climax Series
2021/09/13
JERA Co., Inc. ("JERA") has become title sponsor for Nippon Professional Baseball's 2021 Central League Climax Series. As a result of JERA's sponsorship, the series, to be held beginning 6 November, will be named the "2021 JERA Central League Climax Series" (the "Series").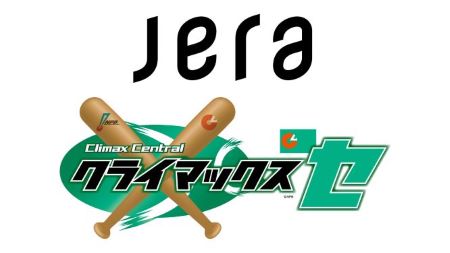 The Series is a play-off to determine which of the three Central League teams with the best records from the regular season will advance to the Japan Series. Because the Series was not held last year due to the COVID-19 situation, this year's Series is expected to be especially exciting.
Since the 2020 season, JERA has been the title partner for official Central League games. The COVID-19 situation still places numerous limitations on holding professional baseball games, but through various activities JERA has, together with the Central League, continued to bring baseball fans excitement, emotion, and energy for tomorrow.
Going forward, JERA will continue its efforts, through the national pastime of baseball, to promote culture and sport and to increase JERA's enterprise value and visibility in Japan.
2021 JERA Central League Climax Series Overview
First stage

Final stage

Dates

6–8 November

(Rain date: 9 November)

10–15 November

(Rain dates: 16–17 November)

Match

2nd place team during the regular season vs. 3rd place team

1st place team during the regular season vs. winner of the first stage

Location

Home stadium of the 2nd place team during the regular season

Home stadium of 1st place team during the regular season