Our Company

Message from the Management
Message from the Management
Chairman's Message
Strengthen internal organizational and governance structures to become a more "borderless" company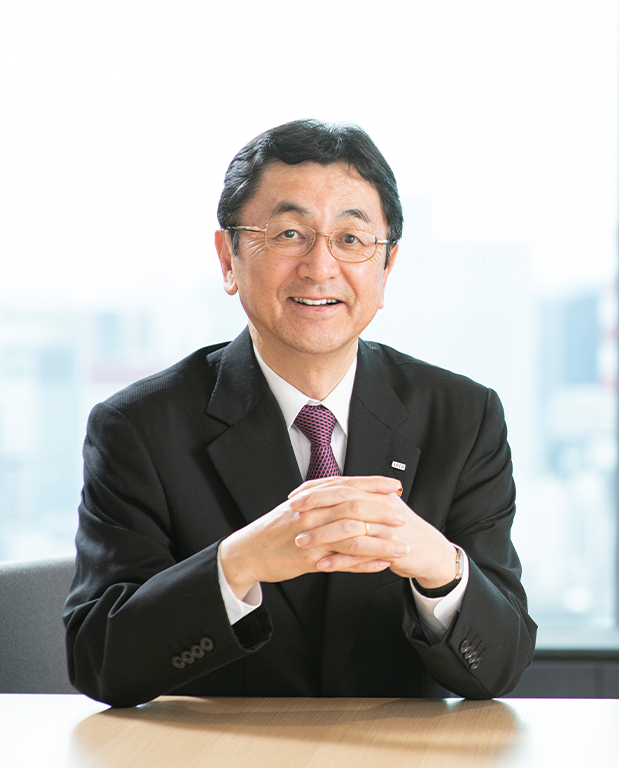 The operating environment around the energy industry environment has been changing dramatically with the expansion of renewable energy, the acceleration of efforts to reduce CO2 emissions, and the structural reform of the industry in Japan and elsewhere. Against this backdrop, we marked a milestone on 1 April, 2019 with the integration of our existing thermal generation businesses in Japan and the unification of the entire value chain from upstream investment to fuel procurement, power generation, and sales of electricity and gas. Since our founding, we have followed our corporate principles of building a global energy company, creating a new energy business model, and strengthening the overall value chain, and we are confident that this integration creates conditions favorable to advancing these principles. We have enhanced our internal organizational structure to ensure that we continue to drive our business forward as a company with one of the largest physical fuel transaction volumes in the world. We have also strengthened our governance structure as we aim for a "borderless" organization unconstrained by preconceived notions. While proactively incorporating change, we remain committed to sustaining the energy supply in Japan, maintaining our mindset at the time of our founding. With the recent business integration, we aim to continue to grow as a global company and to supply Japan with a stable, economical energy supply. We will continually strive to meet the expectations of all our stakeholders.
President's Message
To create the clean energy economy of the future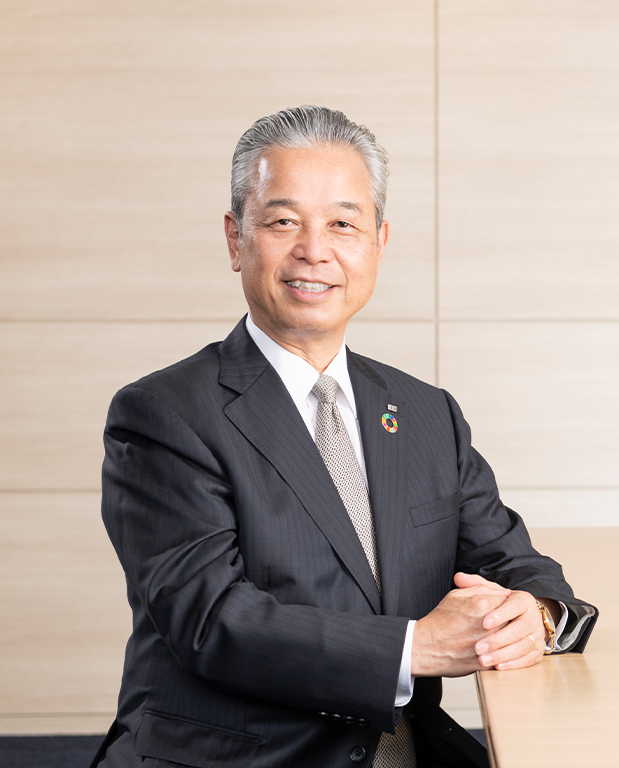 Since its founding in April 2015, JERA Co., Inc. has gradually integrated its businesses and accomplished a great deal, particularly overseas. Complete integration was achieved on 1 April, 2019, establishing a unified value chain from upstream investment to fuel procurement, power generation, and sales of electricity and gas that was envisioned when the business was launched. Our mission is to provide cutting-edge solutions to the world's energy issues. Specifically, while monitoring global trends such as the development of LNG infrastructure, growth of fuel trading, expansion of renewable energy, and improvements in LNG thermal power generation, we will expand our business both in Japan and overseas. While continuing to deliver a stable supply of safe, economical electricity and gas to support people's lives and the commercial industry, we aim to become a global leader in LNG and renewables, sparking the transition to a clean energy economy by 2025. Making the most of the thermal power generation technologies we have developed, we will build highly flexible power generation systems. These systems incorporate LNG thermal power generation that absorbs the fluctuations of renewable energy and the flexible fuel purchasing to support such operation. Moreover, these systems support the further introduction of offshore wind power, storage batteries, and other technologies. In addition to the physical assets we have assembled, we have also drawn talented people. By successfully integrating and enhancing this talent, and creating a vibrant workplace, we aim to become a global company that complies with the law and contributes to society. We appreciate your continued support.