Our Business

Operation & Maintenance

JERA inherits a 70-year track record in providing stable power in the Kanto and Chubu areas. We have expertise in operation and maintenance (O&M), as we currently own and operate power stations with a total capacity of approximately 75GW in and outside Japan. We assume long-term responsibility for our business, from construction to maintenance and operation of power stations, and ensure harmony with local communities. We offer world-class O&M services by combining the expertise gained through business operations with the world's leading technologies to ensure safe, competitive, flexibly adjustable operation of power stations and receiving terminals for customers in and outside Japan.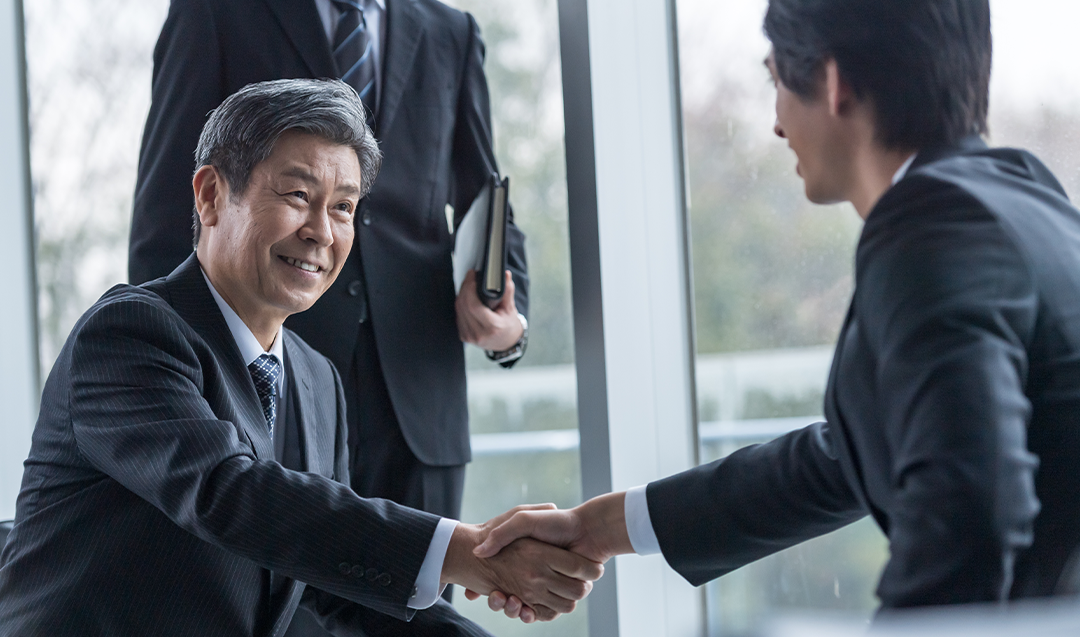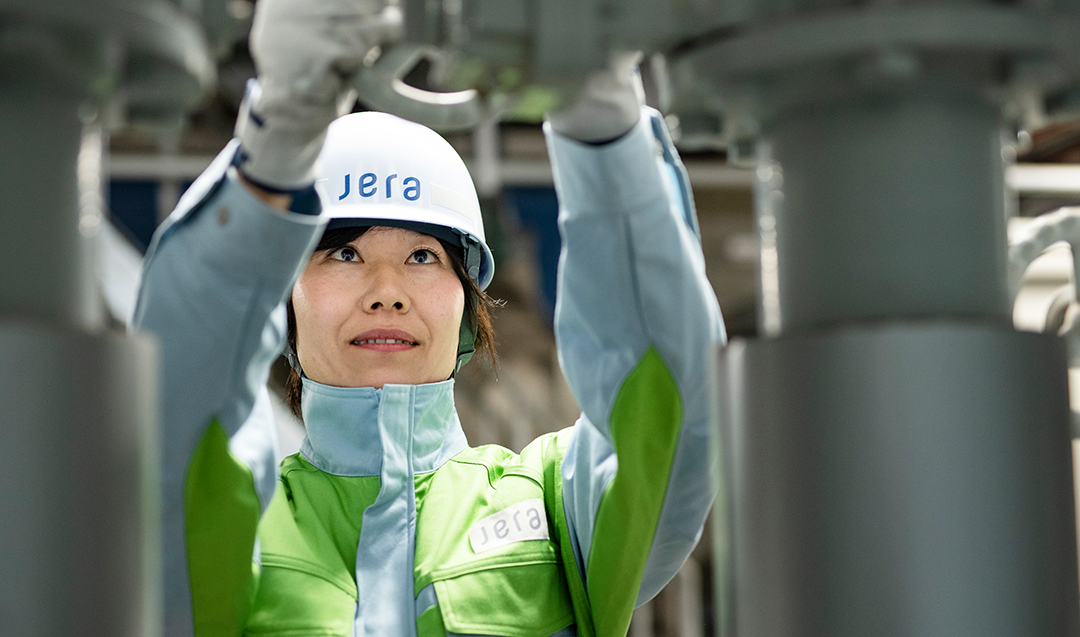 O&M Engineering
Based on expertise gained operating power stations in and outside Japan, we strengthen cost competitiveness by reducing the time required for periodic inspections while still ensuring safe operation, and achieve flexible power station operation by increasing the fuel types handled. We also introduce remote monitoring using digital technologies, predictive management using big data, and new technologies such as batteries to offer world-class O&M services (the "JERA O&M Way").
Rendering O&M Services to Third Parties
We have built an excellent electricity and gas sales portfolio through long-term, large-scale over-the-counter trading based on market prices and conditions, as well as by utilizing short-term over-the-counter trading and the electricity and gas markets in Japan. We are also developing the electricity and gas trading business in Japan based on our experience in fuel trading and the electricity business in North America.